The team, the spine of the estate!
By Lucia's side, who took over the reins of the family estate in 2022, there are Valentin and Lucas in the vines and cellar with whom she also shares her projects.
A good team is all about experience, mutual trust and a dynamic that makes us want to push our limits.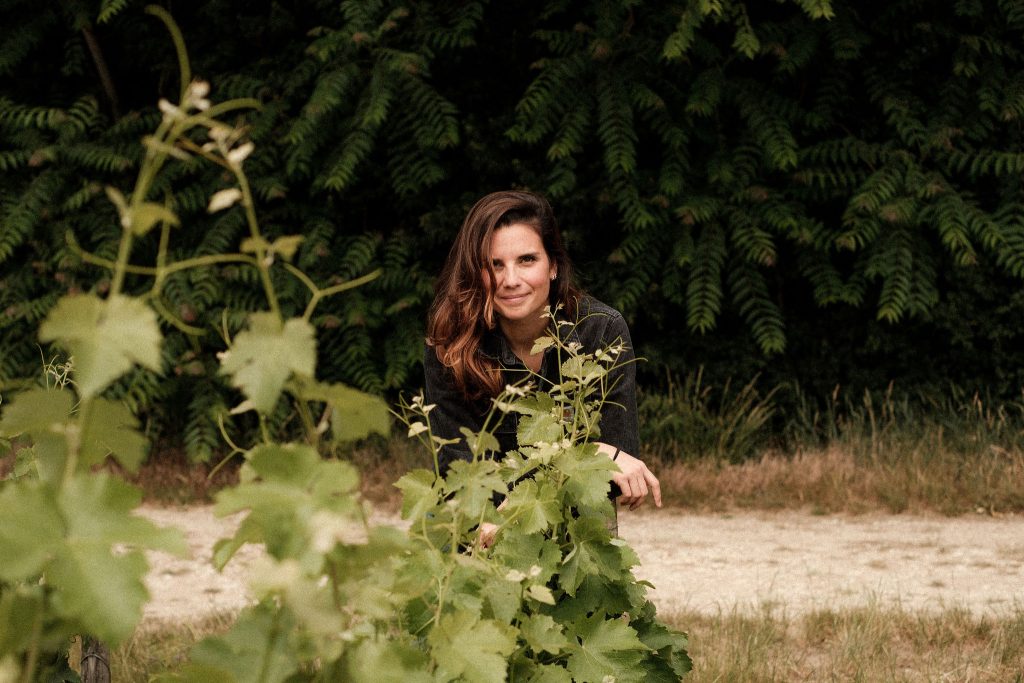 After working in Bordeaux then in NYC for Château Smith Haut Lafitte, then being sales manager in Paris for Comptoir des Grandes Marques, a wine & spirit distributor, Lucia decided to get from the wings to the heart of the creation.
Mid 2021, she comes out from her comfort zone and bring her desire to take the estate of Régis in the PDO Pouilly-Fumé where she grew-up.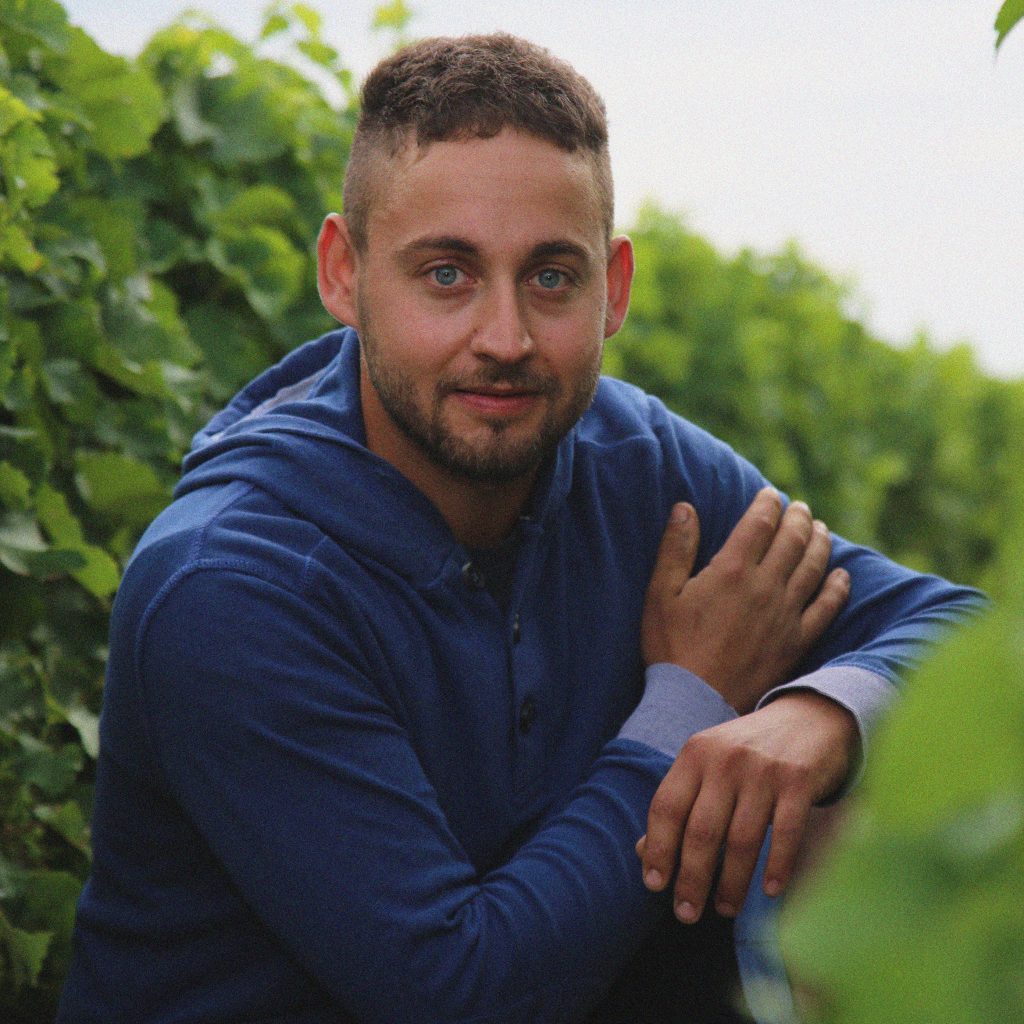 Valentin et Lucas, two good friends, two almost brothers, a team that rhymes
with love of the vine, experience,
curiosity and joy. 
They work hard every day to ensure that the harvest will be a beautiful one, but not only : it is wonderful to be able to involve them in the whole life of the estate.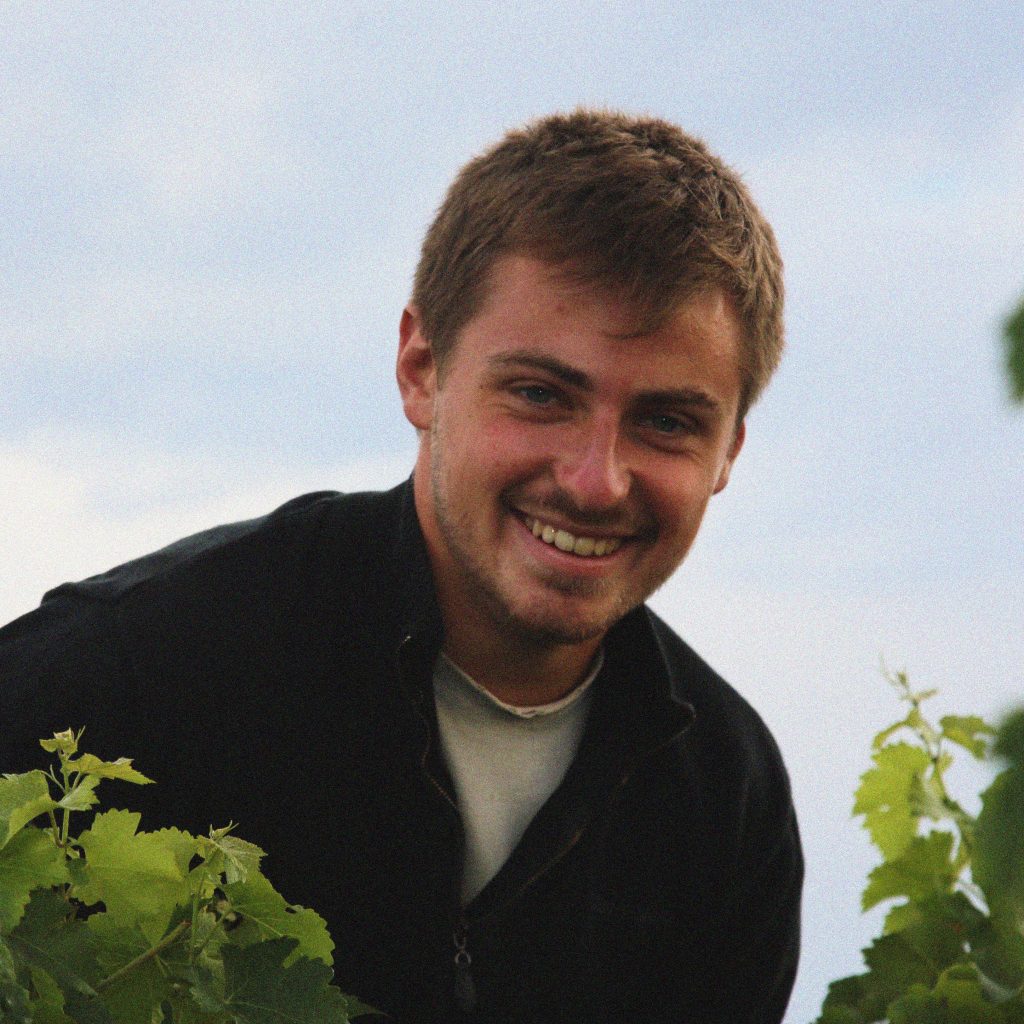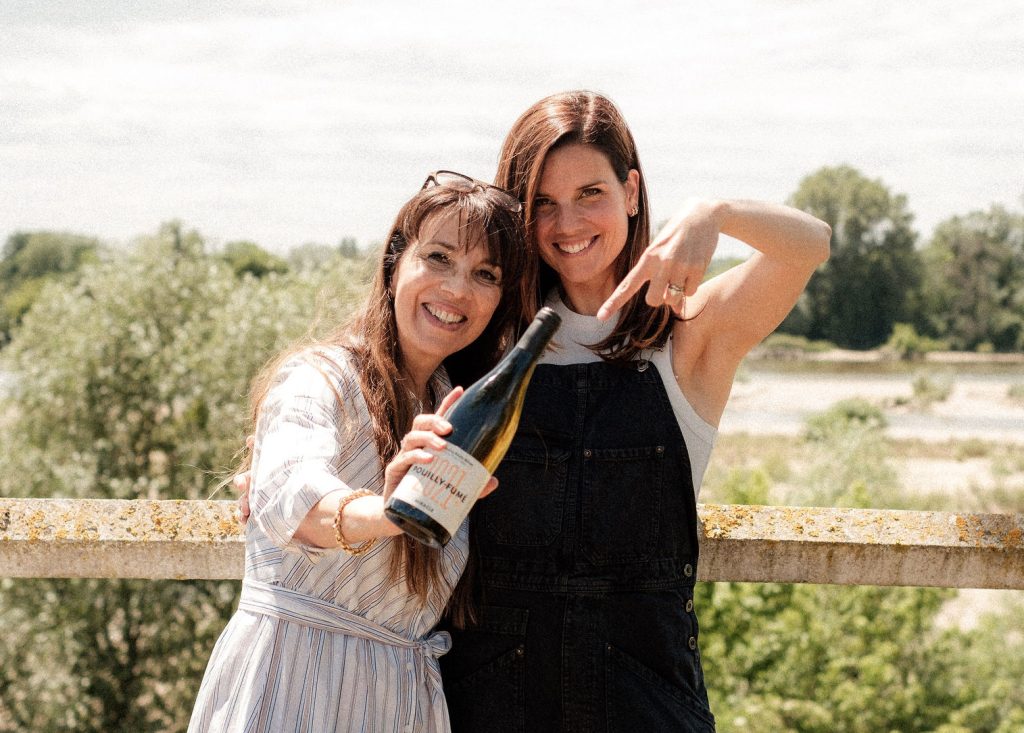 Then, on backstage but so important, there's Nathalie, Lucia's mum and Régis's wife. She's a real asset to the estate and allows Lucia to arrive smoothly but also her gemology activity creates new links to the estate. The precious stones' science on Pouilly-Fumé terroir? An alliance of passion, which Nathalie & Lucia will soon offer to novices and initiates for exclusive workshops.