Family estate means family team!
By Lucia's sides who took the estate in 2022, there is Horacio & Sébastien. Michel helps them out for some tasks. An experienced team, motivated and committed. Régis is never too far with a watchful eyed.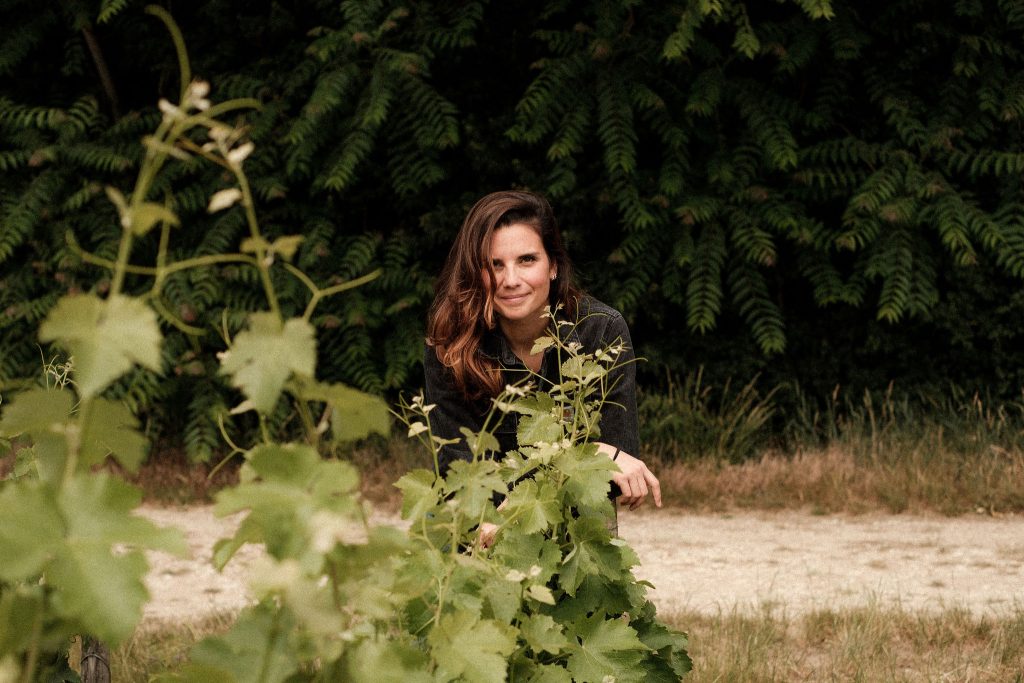 After working in Bordeaux then in NYC for Château Smith Haut Lafitte, then being sales manager in Paris for Comptoir des Grandes Marques, a wine & spirit distributor, Lucia decided to get from the wings to the heart of the creation.
Mid 2021, she comes out from her comfort zone and bring her desire to take the estate of Régis in the PDO Pouilly-Fumé where she grew-up. 
To ensure the transition, there's also Horacio and Sébastien who work on the family plots.
They're the right arms (plural yes, never too carefully!) thanks to their expertise on the estate's vineyards.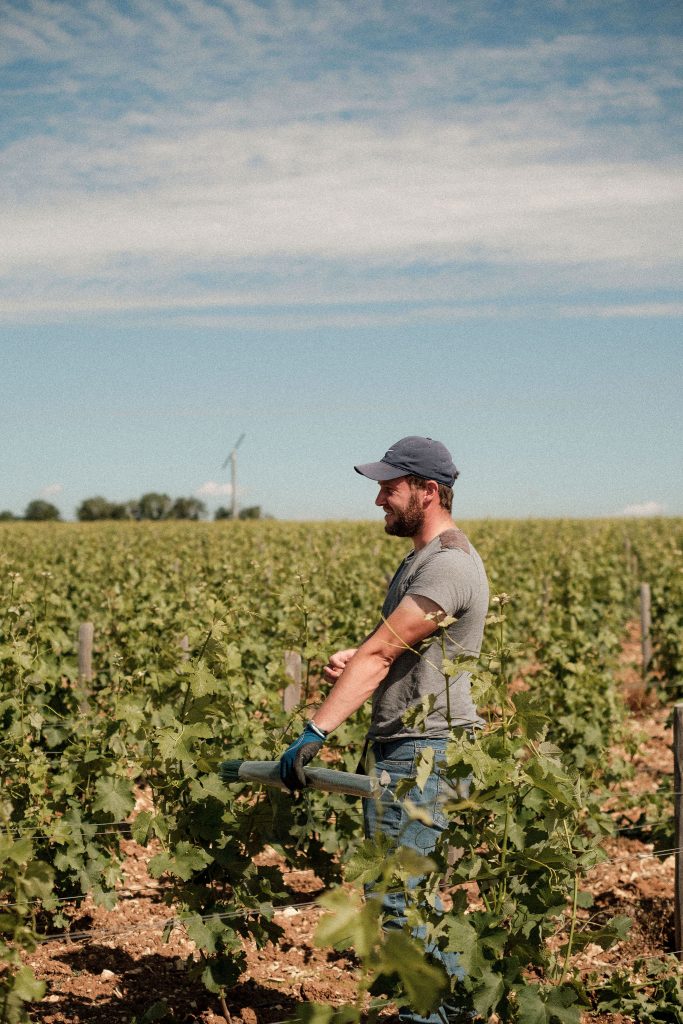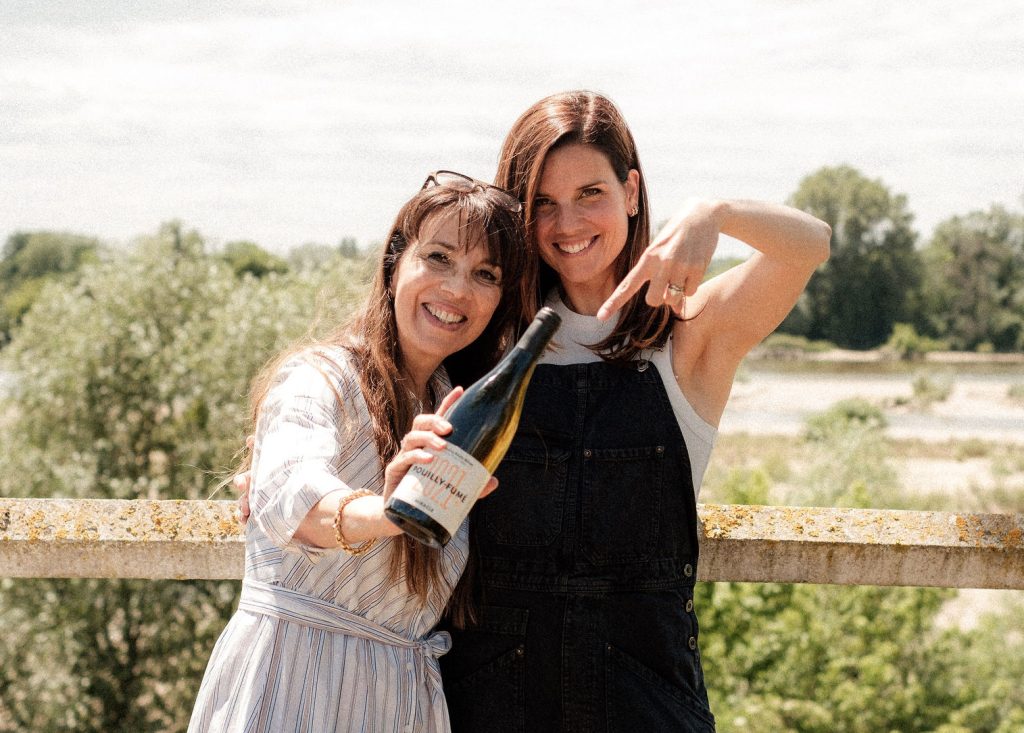 Then, on backstage but so important, there's Nathalie, Lucia's mum and Régis's wife. She's a real asset to the estate and allows Lucia to arrive smoothly but also her gemology activity creates new links to the estate. The precious stones' science on Pouilly-Fumé terroir? An alliance of passion, which Nathalie & Lucia will soon offer to novices and initiates for exclusive workshops.