A family estate from generation through generation since XVIIIth century. In 1937, Robert Minet took place after his father, in the early beginning of the PDO Pouilly-Fumé. Robert, who's also a cooper, grows 3 hectares of Sauvignon Blanc.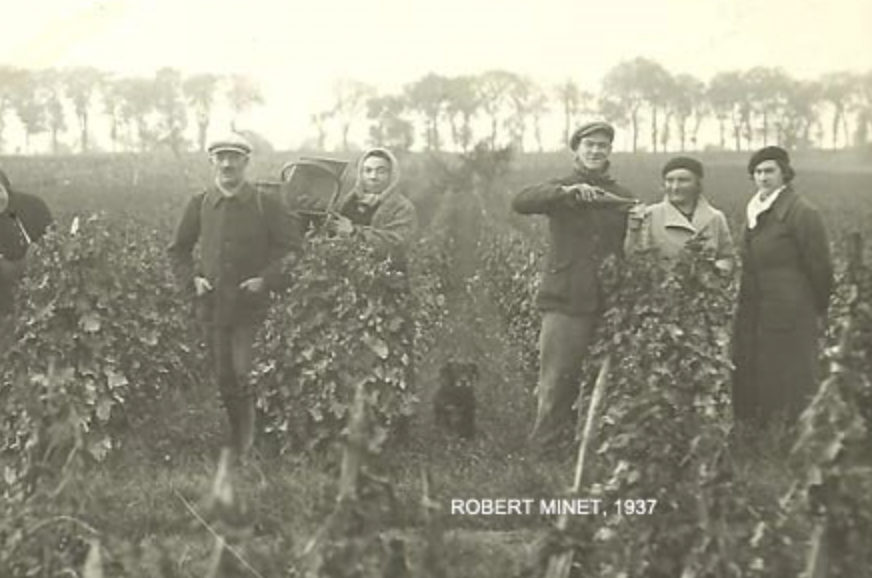 In 1978 Robert suddenly passed away, so his son, Régis, took over his place and ran the estate. He's only 17 years old but is a hard-worker. This latter has been rewarded because the estate is world-widely famous today and is now 12 hectares. In 2021, after 43 lonely harvests, Régis is ready to pass on the estate. But you don't leave your place in a day and this is a big change after you've given so much over the years.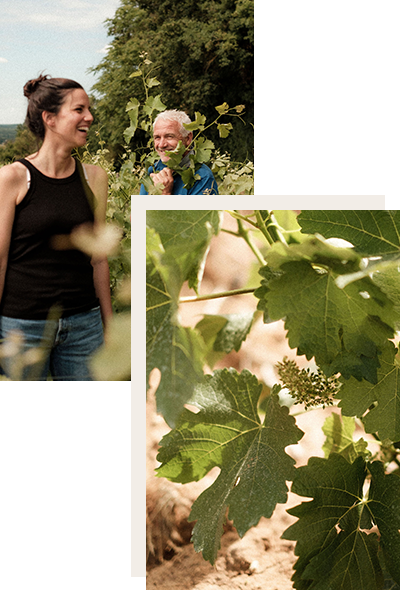 The stars are well aligned and everything became clear water when Lucia Mineur-Billet, his step daughter had mentioned her wish to take over the lead. Her determination, the strong estate's team and Régis's support are the assets to this new chapter. 
When a transmission became a singular adventure: a story of human & passion!